Invest Maps – panoramic maps of the area of ​​development investments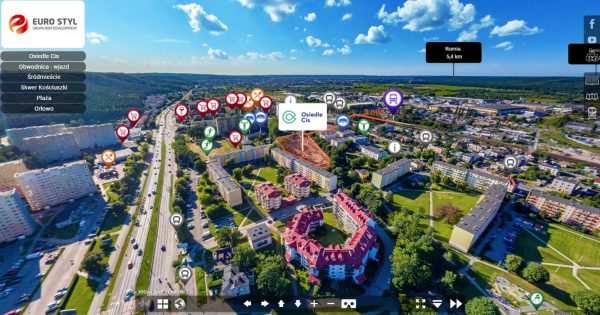 Drone panoramas can be used as panoramic maps on websites. On maps you can mark for example infrastructure for residents. It is the tool dedicated especially for developers and real estate industry.
Panoramic maps support sales, a customer watching the area and getting know it, starts settle into it and "getting used to" it, maybe is already wondering how will the life look there, where to go for a walk, go to shop etc. – in real life.
Advanteges of panoramic maps:
Pictures are taken in high resolution in sunny weather and edited to be colorful and attractive
We show the current state of the area,if a customer is interested to see on Google Maps and satellite pictures normally can see the stan from the past
We choose places to mark infrastructure as we want – what's important for citizens but also we can choose what we want to show and what to skip, on Google Maps clients mostly see what is shown – the cemetery, car repair shop etc
We mark the map to the horizon (!), We have no limitations to the immediate area – we can show the attractions of the area, even if the nearest spaces around the investment are not well developed.
No mess on the construction site is visible from above.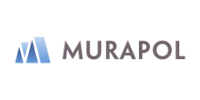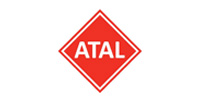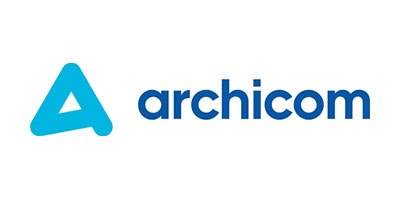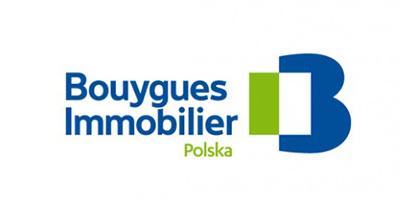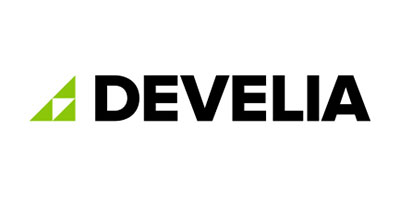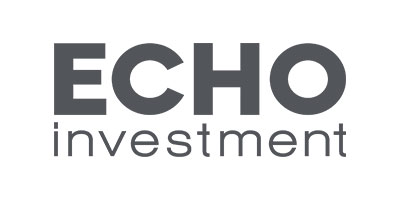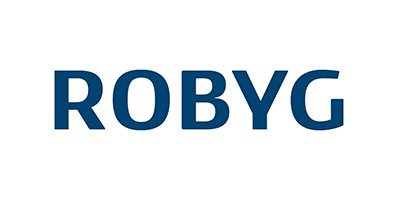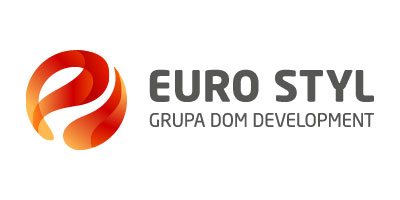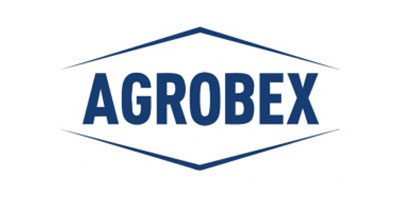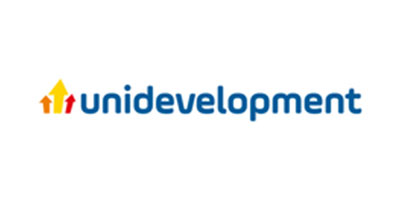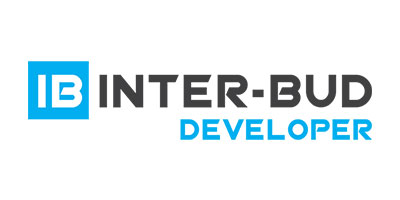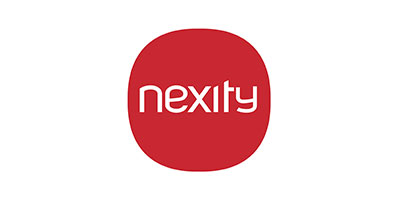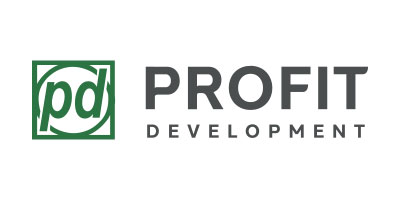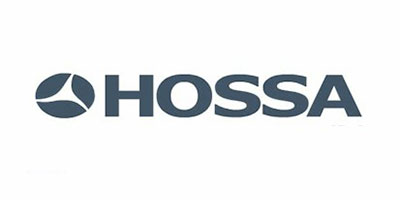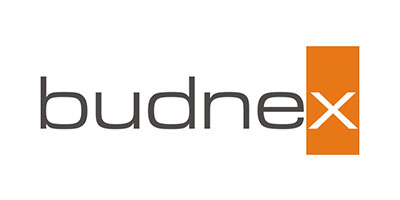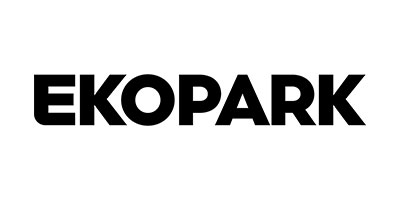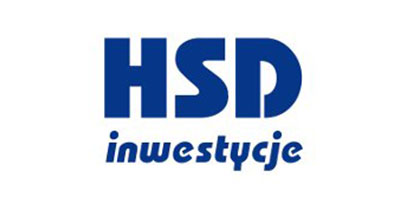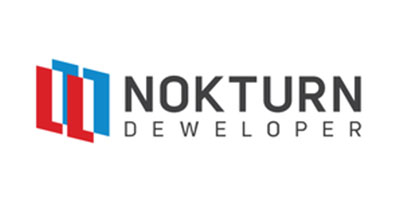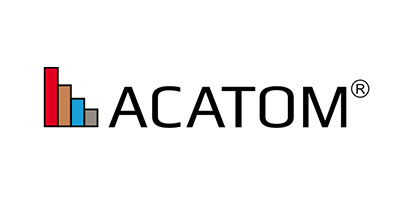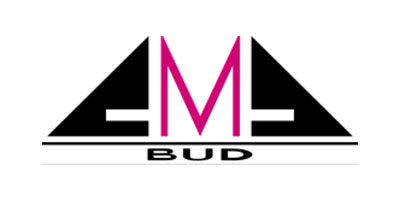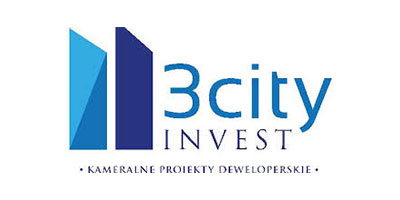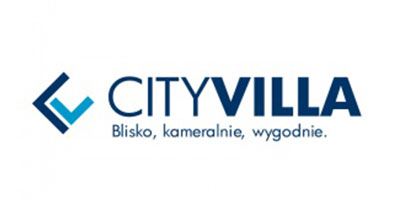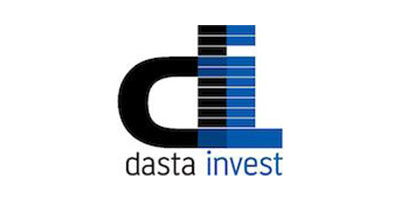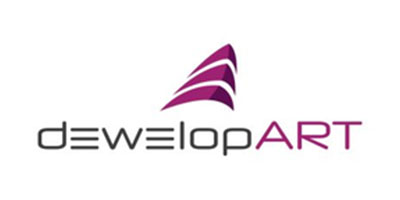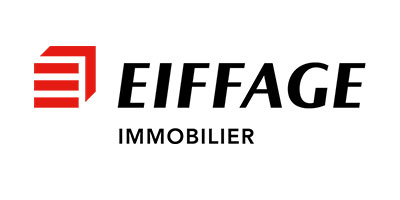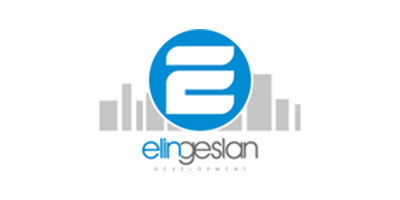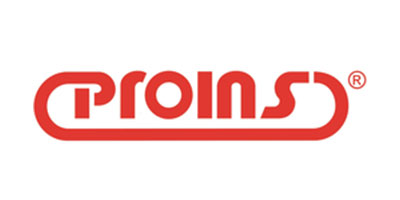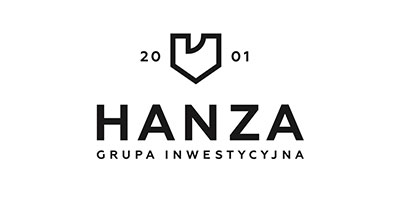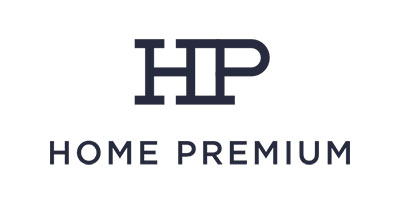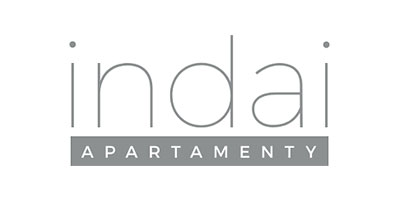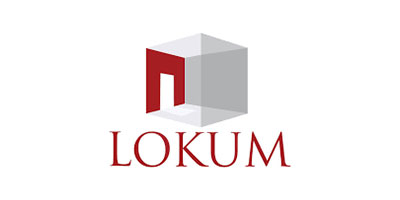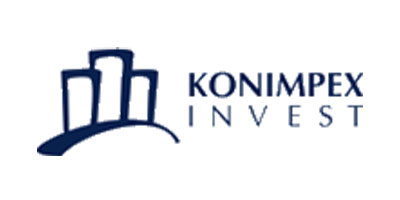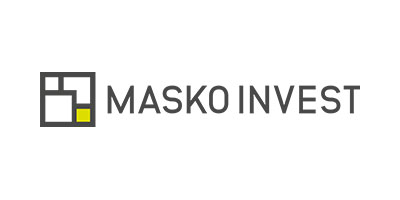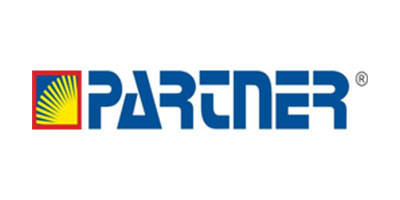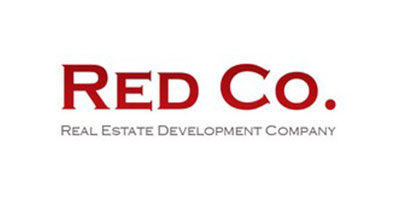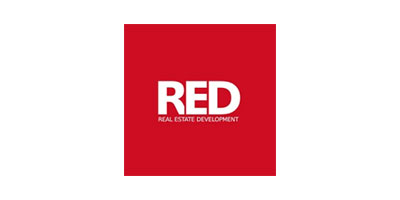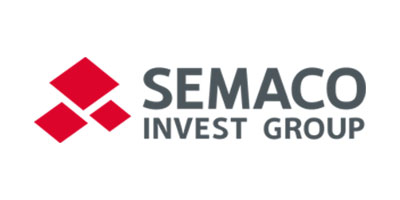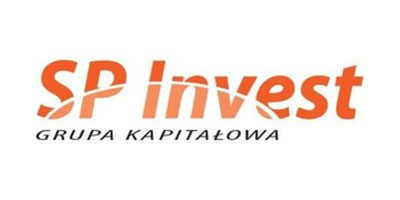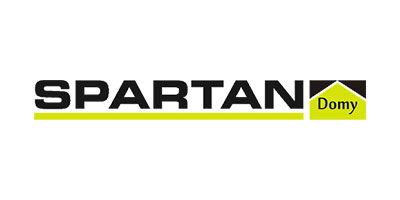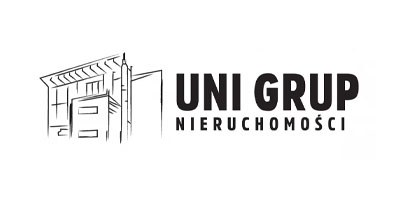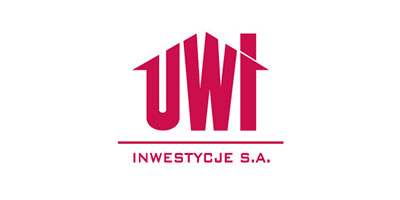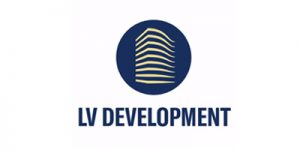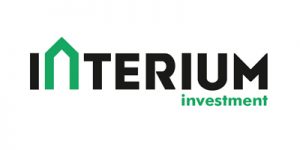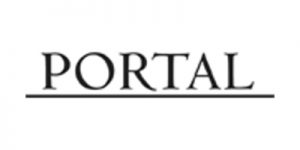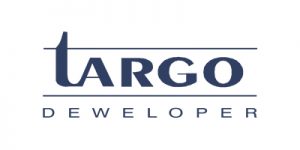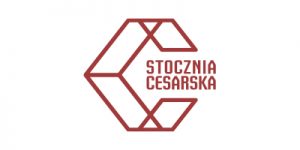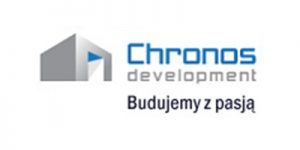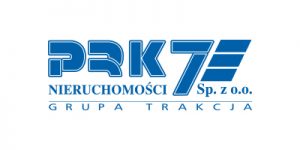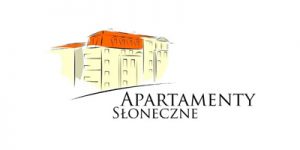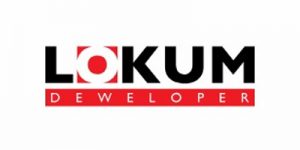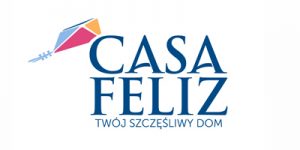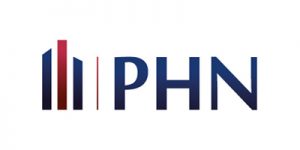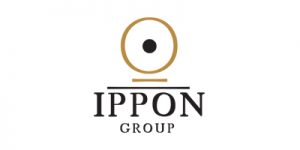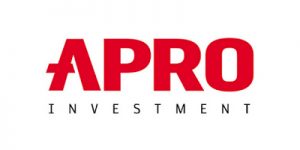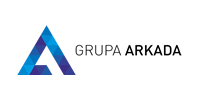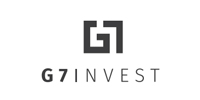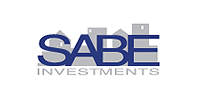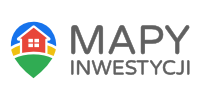 kontakt@mapyinwestycji.pl
+48 797 242 131
Send an inquiry – enter the name and address of the facility and write what services you are interested in. We will contact you and prepare an initial quote.
New Ventures Sp. z o.o., Pomorski Park Naukowo-Technologiczny, Aleja Zwycięstwa 96/98, 81-451 Gdynia
NIP: 5671909906, mbank 98 1140 2004 0000 3402 7710 7130